The Gower Peninsula is becoming increasingly widely known for its long stretches of beautiful sandy beaches. You can walk on them, draw on them, build castles and dams with them – or, as today – send messages with them! See you there!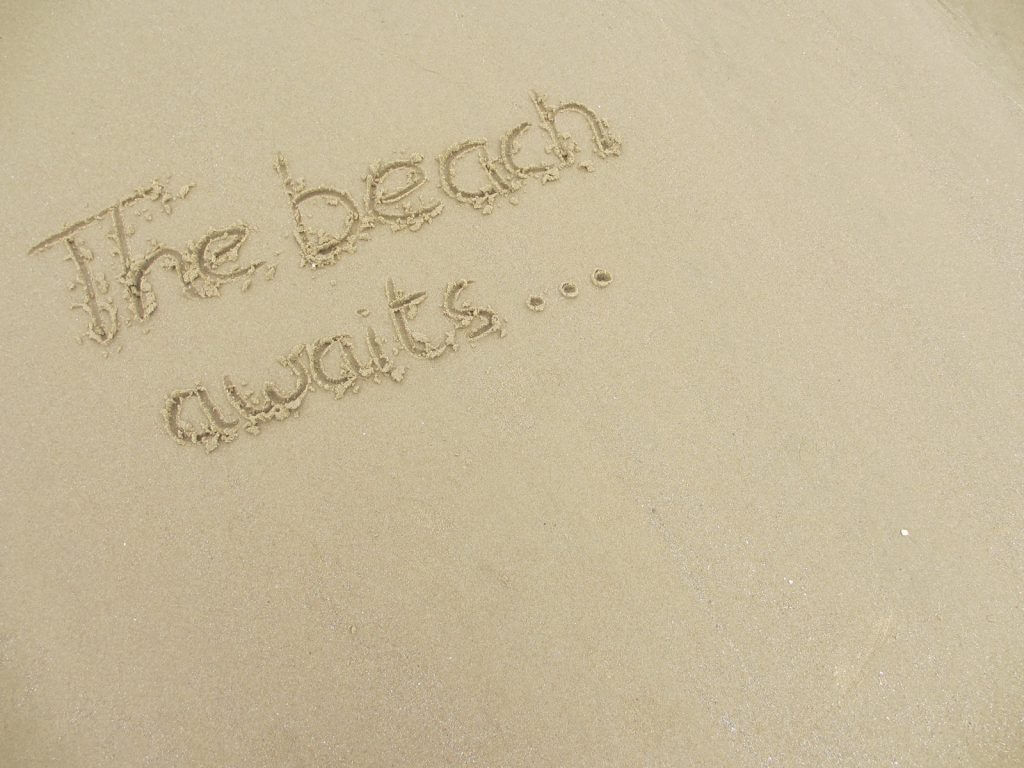 We almost have too many to count around the Gower
… the scrunch of the sand between your toes, the sun on your face!
… time to relax, kick back and breathe in the fresh air.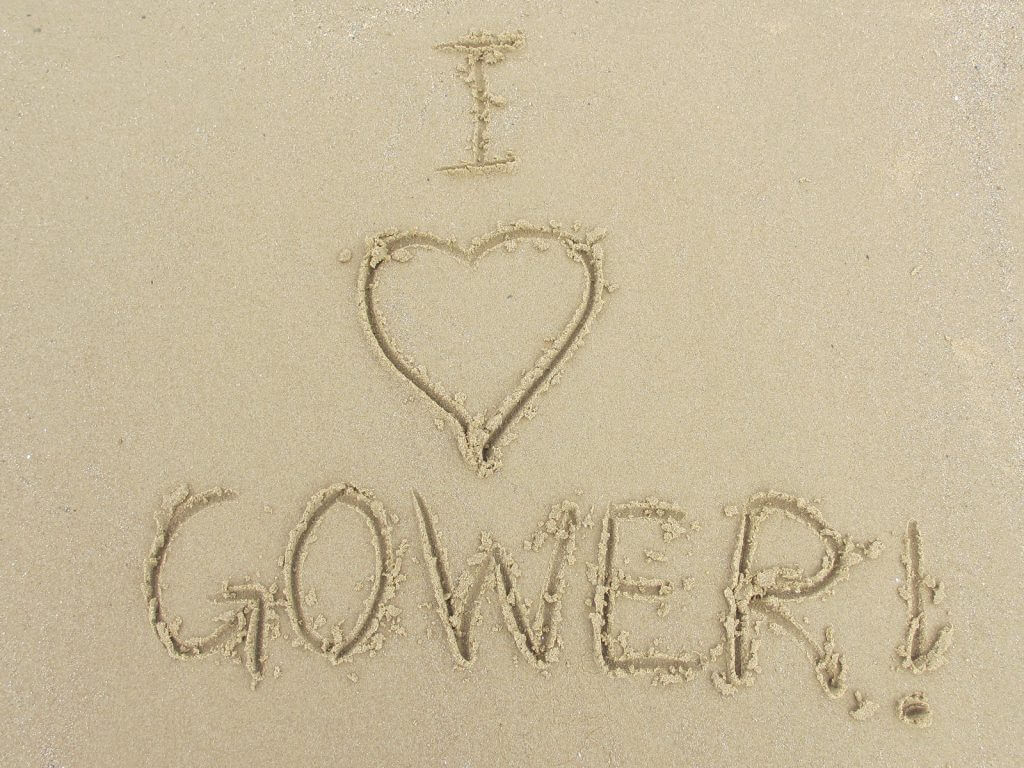 Stunning scenery, beautiful beaches, quiet countryside …
Gower Edge sleeps up to 8 people in comfort in four double bedrooms… and we're dog friendly!
Check availability and prices by clicking the link below … and you could be sand writing too!